Recent Tasting Notes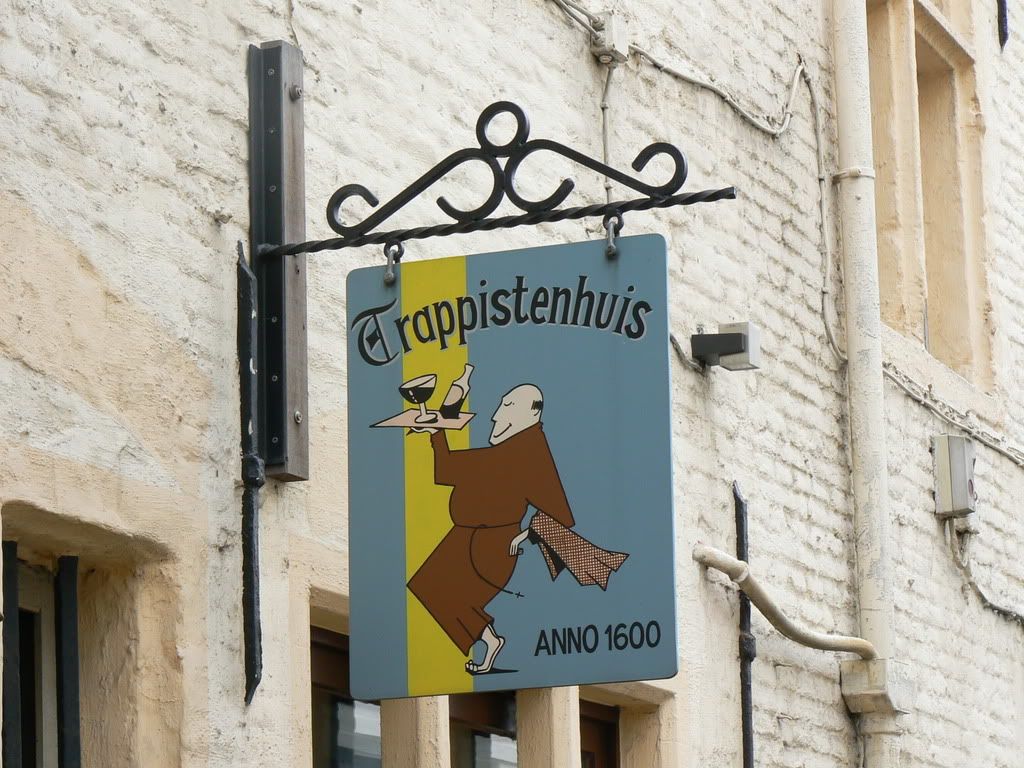 Brakspere Triple (15/20)
Really impressed with this. Maybe more Belgian than English but the style works well. Beautiful lifted toffee malts on the nose with perhaps a sweet varnish note. The 7.2% alcohol shows but is not at all ackward. Super smooth to drink and the same sweet malt character pops up. Shows a truckload of balance and a slightly hard licorice finish.

Unibroue Seigneuriale (14/20)
June 2006 Bottling: essentially built in the house style with the familar sweet powerful malts and spices. This bottle had excess fizz (fault) and to my mind dumbed down the flavours a little. The body was lacking a touch as well. But...let the beer sit in the glass for an hour and warm up, and in doing so the sweeter malt character filled out nicely.


Lone Hand Pale Ale (6/20)
Fairly basic amateurish interpretation. Starts out ok with a nice orange glow and very good creamy head retention. Nose has some faint citrus / orange peel but the aromas are mostly interupted with a faulty metallic and pine needle character. Palate confiirms the fault / bug although to be fair the metallic note morphs into more of a smokey character. One for tickers only.
Labels: Recent Tasting Notes